Join the Thirdwave Birthday Club!
Get one "Welcome to the Birthday Club" drink on us.
Get 15% off your first online purchase.
Let us help you celebrate your birthday with a FREE drink of your choice during the week of your birthday!
Get a FREE drink for every 3 friends that join the Birthday Club because you referred them.
Receive special offers via email.

Receive exclusive discounts and free shipping anywhere in South Africa.
Roasted with care. Always in small batches. Always fresh.
Customise your subscription. Coffee, grind, quantity, frequency. You will be automatically charged according to the subscription you choose. You can cancel at any time.
*30-Day money back guarantee. 
Optimally roasted to bring you a medium bodied cup of coffee with a caramel, toasty aroma. Sweet, hints of berries in flavour, malic acidity, and chocolate with a pleasant earthy aftertaste to enjoy any time of the day.  
Great for espresso, French Presses (Plungers), Pour overs, Moka Pots, Aeropress and filter machines.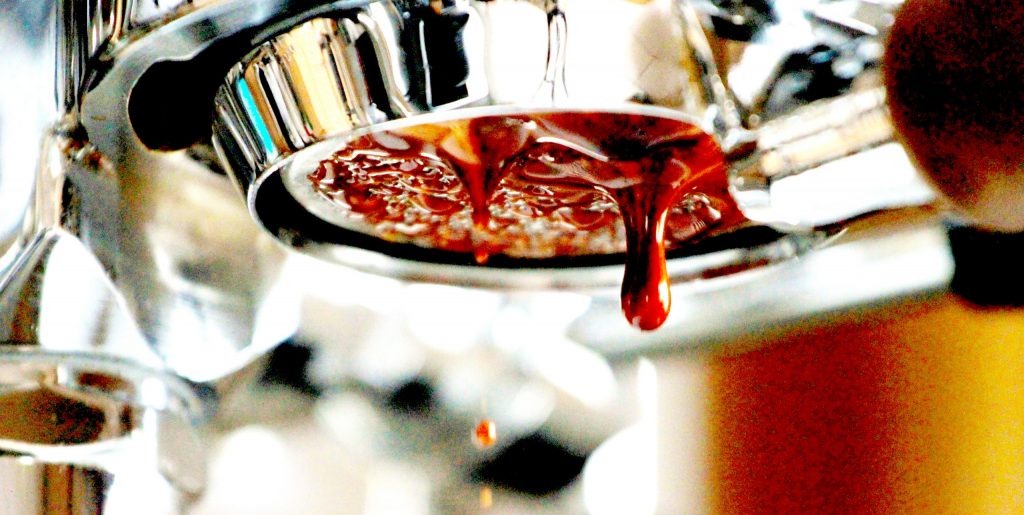 A blend to give you strong "coffee" flavours with a full body. A true "get me up and go coffee" for the mornings. You can expect a strong taste of chocolate, nuts, black berries and dark fruits.
Great for espresso, Bean-to-cup machines like Jura, Moka Pots and filter machines. 
The decaf coffee is a single origin coffee from Honduras. It's optimally roasted to give a balanced cup of coffee.
Great for espresso, Aeropress, filter, French Press, Moka pot
* If you are not satisfied with your coffee, simply return it to us within 30 days and we will refund you the full purchase price of the coffee.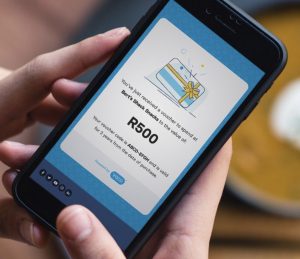 For in-store use only.
Give the gift of the ultimate coffee break. Or spoil yourself with your own voucher. (Choose any amount you wish)
Receive 10% discount on any item in-store when paying with voucher.
Find all the brewing equipment your heart desire. Send an email to info@thirdwavecoffee.co.za if you cannot find what you are looking for.